Service
Service
We can bring every old steamer to life at a very good price!
Simply fill an order here >> COLLECTION FOR SERVICE.
Or send the appliance to Cool Platinum Vinohradská 36 Prague 2 Mo-Fri 11-18: 20 Google maps >> Cool SERVICE JIFFY EU
Send us your steamer and we will estimate the repair costs!
You only pay for the parts, if they will needed, 80 % of the J2000 repairs are just body repair and cleaning.
We also refinish the J4000 and J Classic models to bring them a brand new look again.


Prices:
Complete replacement of the body 42,-EUR
Cleaning of the body 9,-EUR
Refinishing of the J4000 and J2 Classic models 15,-EUR
Shipping and packing costs 16,-EUR
See the prices of the spare parts here >> REPLACEMENT PARTS
It is not necessary to order the replacement parts, we will check your streamer in our service centre and we will consult possible repairs with you.
Used replacement parts will be charged.
If you only need a spare part, simply order it here >> REPLACEMENT PARTS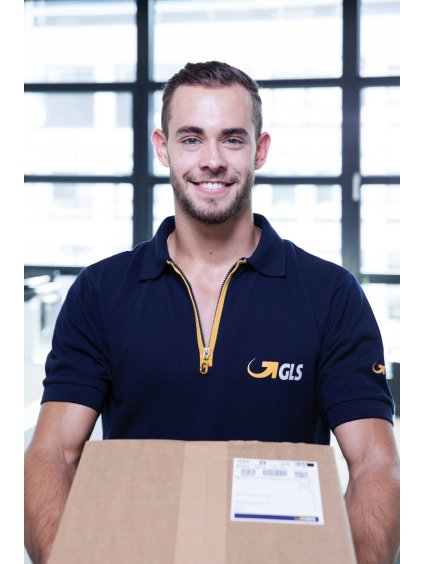 Collection for service
Put the amount of steamers, you want to send to a service centre, into your cart! Fill in the order and send it. Pack the steamers carefully. More info below. The GLS courier...
Code:

COLLECTION FOR SERVICE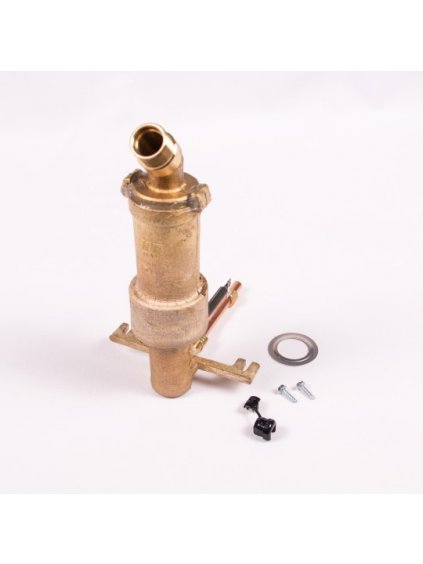 Code:

REPASE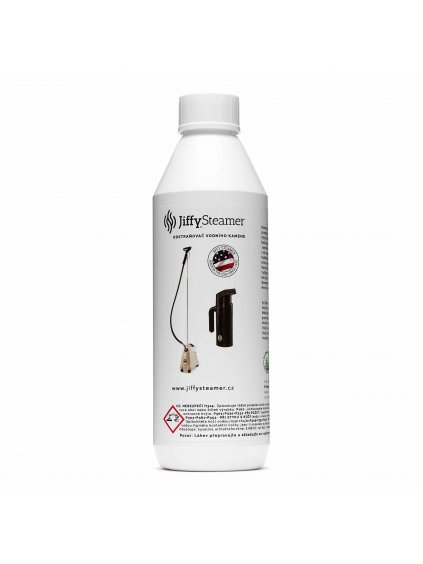 Liquid Cleaner for Jiffy Steamer
We recommend you remove the waterstone from our steam cleaner every three months.Using our remover will greatly extend the life of your steamer, regular steam removal will make...
Code:

J2001